About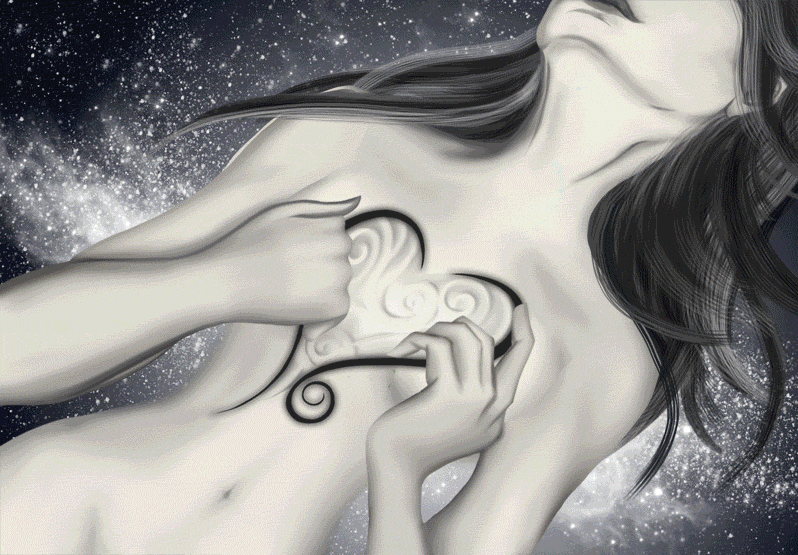 Hello : )
My name is Citlalli Ayala, i'm a Frontend Webdeveloper currently working at teamblau.com, i love my job and i'm in love with coding and new technologies.
But i'm also a very sensitive and  curious human being, with the inherent need to express myself and i pursue to fulfill this need mainly by drawing, writing or singing.
I believe that it is our work to speak for ourselves, therefore, i'm exposing my work humbly for the world to see through out this blog.
Of course i´m open to projects, collaborations, and constructive criticism, contact me for information or just to share with me in the social networks.
I hope you find something in this blog that makes you feel something, thank you very much for your visit!.
Have a beautiful day.